My Team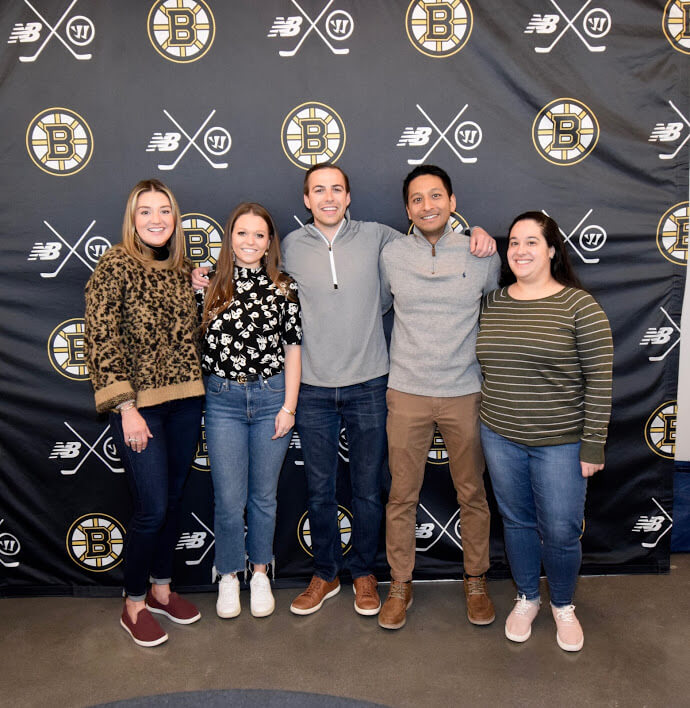 It's easier to do the things you love day after day once you have a plan in place. That's where we come in. My team and I help families and business owners retire when they want and how they want.
Together we'll build and implement a financial plan that helps you, your family, or your business achieve your most important goals. And because life is unpredictable, we'll monitor your progress on a regular basis to ensure your plan evolves as your needs and the situation around you changes.
Meet our team!
Dennise Marie Bayona
Practice Manager
Office 617-742-6200

Dennise joined Northwestern Mutual – Boston in September 2015, having previously worked at Northwestern Mutual – Miami from 2010 to 2014. She oversees the workflow for the team to make sure all aspects of the client experience is efficient and engaging. Dennise is a graduate from the University of Notre Dame with a Bachelor in Business Administration ('09) and a Master of Science in Accountancy ('10) and holds her Life Accident and Health Insurance Licenses.
She is originally from Miami, FL and enjoys sports, music, and reading in her free time.
How can Dennise help?
She oversees all aspects of the financial planning process to ensure the client experience is efficient and engaging.
She builds and customizes comprehensive financial plans that suit client needs.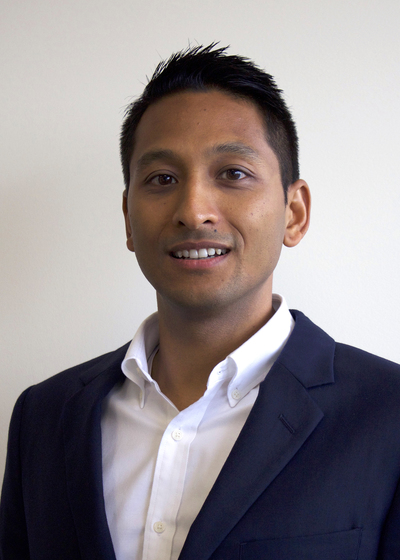 Ronald Joshi
Director of Investments and Planning
Office 617-742-6200

Ronald joined our team in March 2016 and currently oversees financial planning and investment strategies for clients. A graduate from Caldwell University with Bachelor's degree in Mathematics and Business Administration, he has had prior experience working as an investment analyst and paraplanner. He has his Life Accident and Health Insurance Licenses along with Series 7 & 63.
How can Ron help?
He performs regular portfolio analysis, fund analysis and account rebalancing.
He can assist with general questions related to markets/economy outlook and current affairs.
He can answer questions related to client portfolio investment strategy and asset allocation.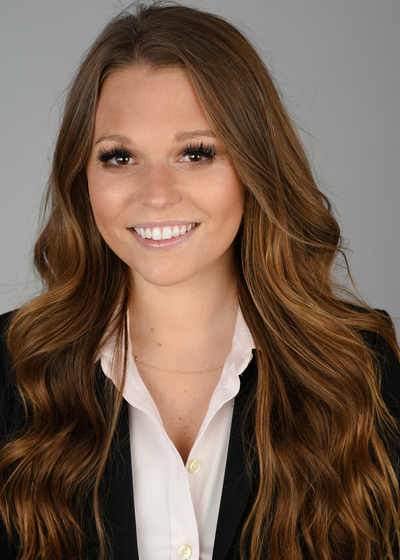 Kennedy Jan Wilcox
Director of New Business and Communications
Office 617-742-6200

Kennedy joined our team in February 2019. She is responsible for new business and communicating with clients in relation to servicing inforce policies. She graduated Cum Laude from St. Lawrence University in 2018 with a Bachelor's degree in Communications. Kennedy holds her Life Accident and Health Insurance licenses.
She resides in Boston, MA, and enjoys yoga, boating, and spending time with family and friends.
How can Kennedy help?
She manages all insurance underwriting requirements and service requests.
She schedules regular reviews with insurance, investment and advisory clients.
She can take applications for insurance clients.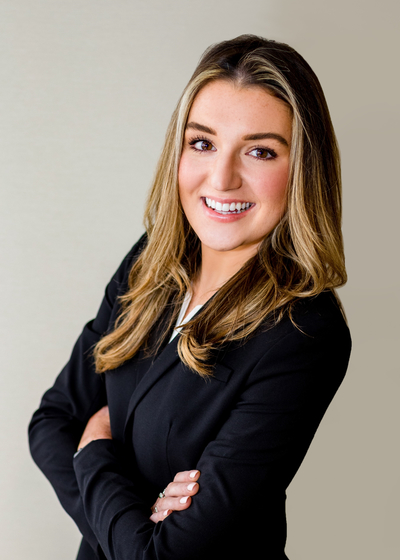 Rosemarie Glidden
Rose first joined Northwestern Mutual as a college intern while she was attending Providence College. She graduated in the Spring of 2019 with a Bachelor's degree in finance and marketing and then transitioned to Director of Operations with our team in June of 2019. Additionally, Rose holds her Life Accident and Health Insurance Licenses.
Rose resides in Boston, MA, and dedicates her time out of the office to family and friends. She enjoys running, decorating, and discovering new restaurants.
How can Rose hlep?
She directs marketing, workflow and day-to-day operations of the practice.
She opens and processes all new investment accounts.
She can assist with rollovers, account paperwork and various other money movement and client onboarding requests.